Change Mindsets of Personal and Organizational Culture
Like human beings, organizations also have habits of their own culture, customs & personalities and therefore it may be difficult to move forward with such current set of habits. Many Organizations are trying to evolve in order to maintain the quality of service/products, profitability, reduce cost, etc .However this is not possible unless the organization is aligned with top management to change from current set of habits to better set of habits.
Some organizational cultures are misaligned with its goals due to lack of right direction and delegation of authority or responsibility, departments or people working in silos, fear of skepticism, etc. Changing habits/mindsets of people is the hardest part in Transformation journey. The "fixed mindset" creates an internal monologue that is focused on "Resisting to change" while the "Adaptive mindset" constantly embraces changes. Although they're sensitive to the positive & negative information, they're attuned to its implications for learning and constructive actions like "What can I learn from this? How can I improve"?
Changing people's mindsets or behaviour can happen in two ways:
By Revolution (forcing behavioural change) or
By Evolution (influencing their behavioural change)
GISST can help to understand the culture and mindset of any organization through "Revolutions" and "Evolutions" and fine-tune it to be aligned with corporate goals with following award winning programs used by best companies in the world.
Employer engagement and attitude
"Pulse" – Helps management to understand how your staff thinks about the organization
Safety Culture
"Culture Search" – An In-depth analysis of Safety culture and how to solve critical issues
Bringing the HSE-MS to Life and Beyond
Enhance Individual focus and skills
"Impact" – Enable individual effectiveness in work environment (Junior and middle executives) and align them with corporate goals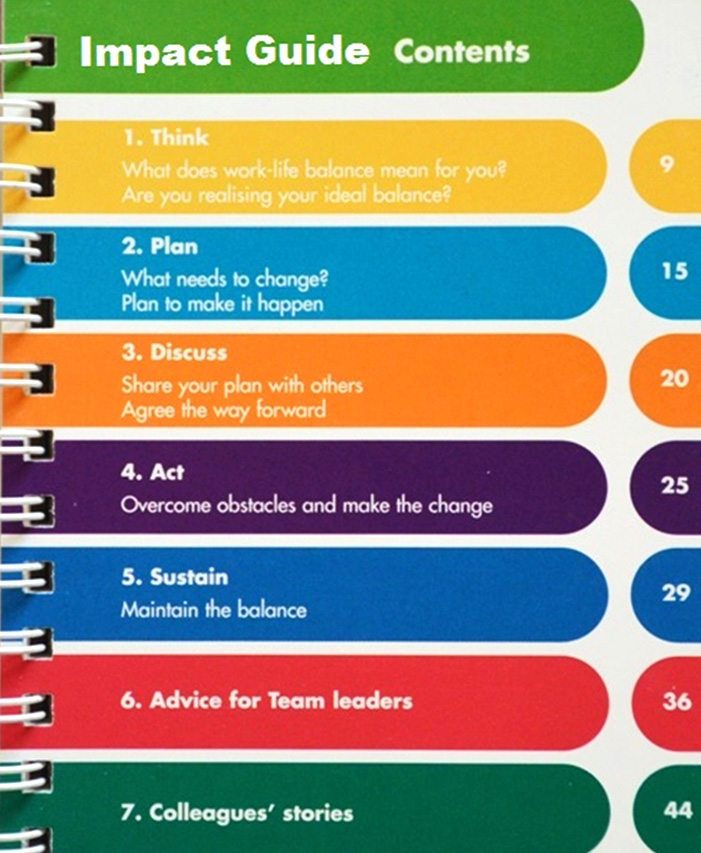 Enhance Leadership skills
"Foster" – Develop focus and carrier development for sustainable performance (Middle managers)  and develop successful future leadership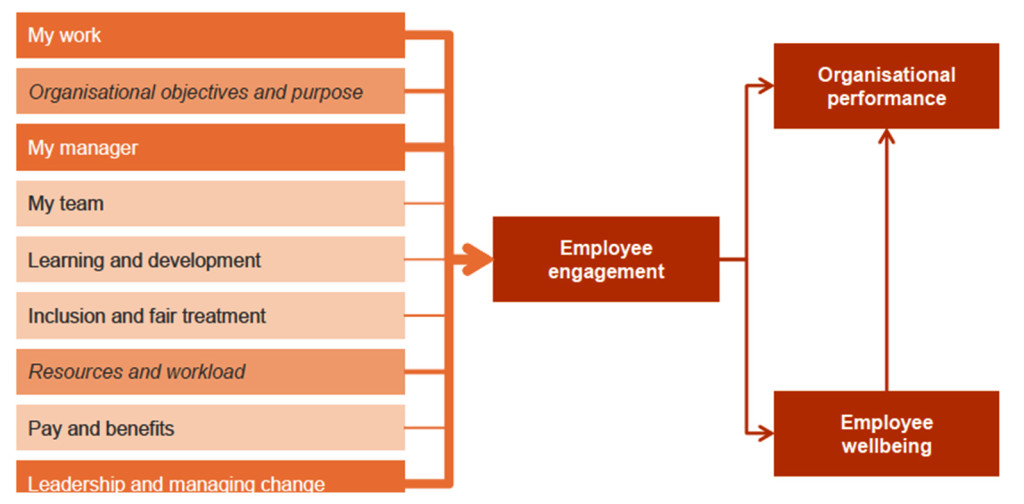 Ensure Right Manager is doing the right job
HBDI (Herman Brain Dominance Instrument) – a discussion based analysis to Understand the functions, Strengths and Weaknesses of all 04 quadrants of the brain and identify roles and tasks of Senior managers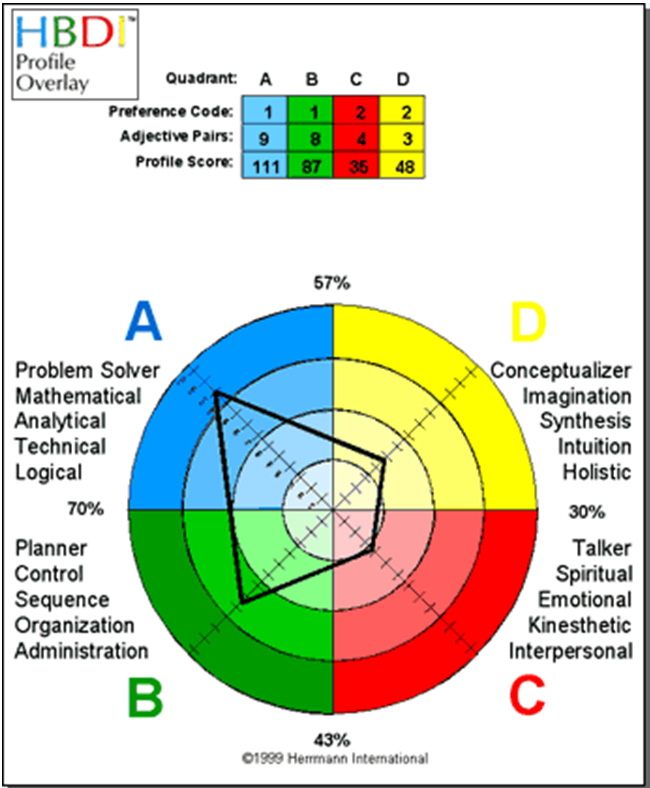 Sustainable Change
GISST believes it's very unique E4 strategy developed with 15 years of experience in Shell which makes dramatic changes and ensures the sustainability of them for many years. Key components of E4 strategy are
• Education
• Enabling environment
• Empowerment
• Enforcement
E4 strategy is a combination of "Revolution" and "Evolution" embedded together in a combined package to get the right balance required in making a sustainable change.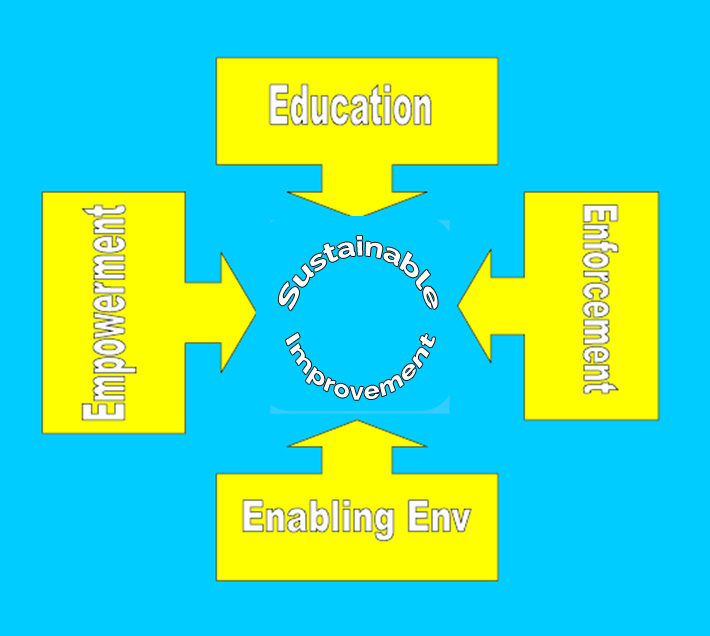 Total Quality Management with "Lean" and "Six Zigma" Processes
Every business or organization—even a successful one—is constantly challenged by defects, waste, errors, scrap rates, and mistakes. In modern Industrial world, two key methodologies Japanese "Kaizen" or Western "Six Zigma" could be used to address this issue and help you in delivering highest quality of services and products for your clients. Often referred to as lean or "Lean Manufacturing", this methodology is centered on making obvious what adds value by reducing everything else. This management philosophy derived mostly from the Toyota Production System, which is renowned for its focus on reduction of the seven wastes to improve overall customer value with varying perspectives on how this is best achieved.
The fundamental objective of the Six Sigma methodology is the implementation of a measurement-based strategy that focuses on process improvement and variation reduction through the application of Six Sigma process. The Six Sigma DMAIC process (define, measure, analyze, improve, control) is an improvement system for existing processes falling below specification and looking for incremental improvement.
"Six Zigma" is aiming at reducing waste to 0.00034% which sounds a bit illusive, but many who practiced "Kaizan" and "Six Zigma" together (Lean Six Zigma) ends-up at minimum of "Five Zigma" level which is 0.023 % of defects or better from the general average of 6% waste in many known processes.
Lean production or Six Zigma is not a completely new way to manage an enterprise, but it is a very different way. In essence, they forces change to occur in a systematic way. In traditional organizations the job of management is to design systems to create and deliver value to customers and shareholders. This is, of course, a never-ending task. Competitors constantly innovate in an attempt to steal your customers. Customers continuously change their minds about what they want. Capital markets offer investors new ways to earn a return on their investment. The result is an imperative to constantly change management systems.
Our specialized teams can help you in winning this challenge and make your business a profitable one by coaching and directing you into the right winning path by introducing a customer made Lean Six Zigma program for you.

All these programs are available as Interactive workshops at your own boardrooms or separate venues.
---
Affiliation and Accreditation